Meet a Chaowan IP everyday-CRYBABY
Brand:Popmart
IP:CRYBABY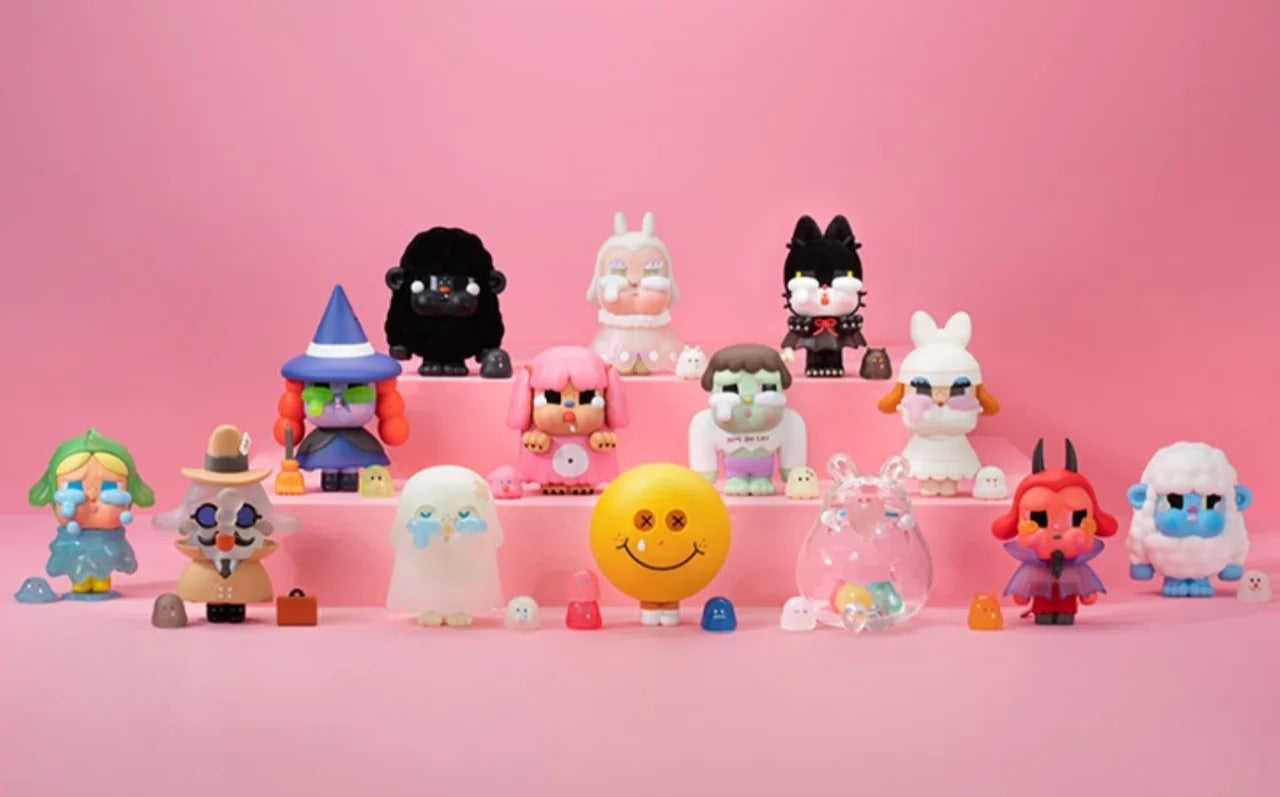 IP Introduction:
In the CRYBABY Monster Tears series, each character has a unique appearance, strange and adorable.
The Imp, the mummy lady, the werewolf sweetheart, the lonely skeleton, the wishful witch, the little sea monster, the frostman, the invisible man, the soul devourer, the little Fran, the strange cat and the happy clown show different characteristics and emotions respectively.
These cute and slightly melancholic monsters transmit the warmth and tenderness of this world through tears, allowing people to feel a unique emotional resonance in the process of viewing and collecting.