Meet a Chaowan IP everyday-MOMO PLANET
IP:MOMO PLANET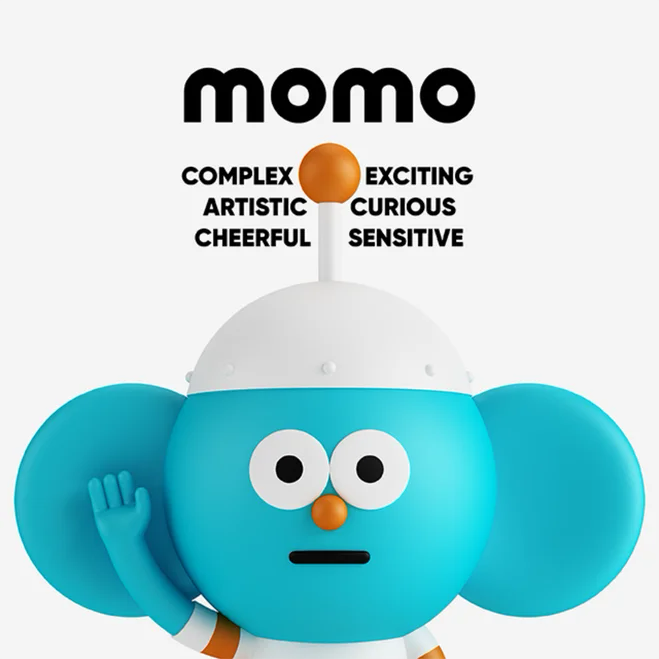 MOMO is a cosmologist living on MOMOPLANET. He has many ideas and likes to be quiet, but he prefers to make new friends and explore new things. His emotions fluctuate with his surroundings.
The antenna above MOMO's head helps him find interesting friends in the universe, while Ohio State University Radio Observatory and big eyes let him hear more in the search,see more widely.
The space dog OiOi is also a good friend of MOMO, who is lively, outgoing, impatient, and has a big temper. All troubles will quickly dissipate in front of Oi0i.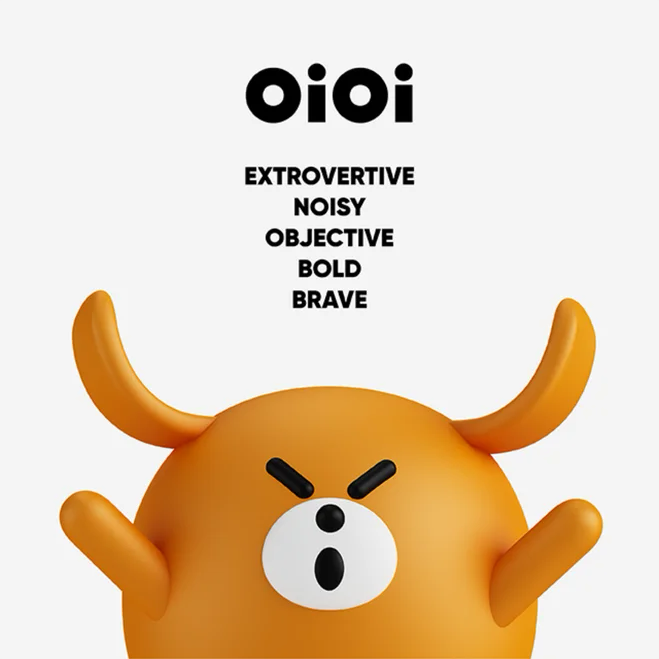 OiOi often engages in bizarre behaviors that make friends feel a bit overwhelmed. OiOi is very clingy, and the market follows behind MOMO, which sometimes makes MOMO feel a bit annoyed.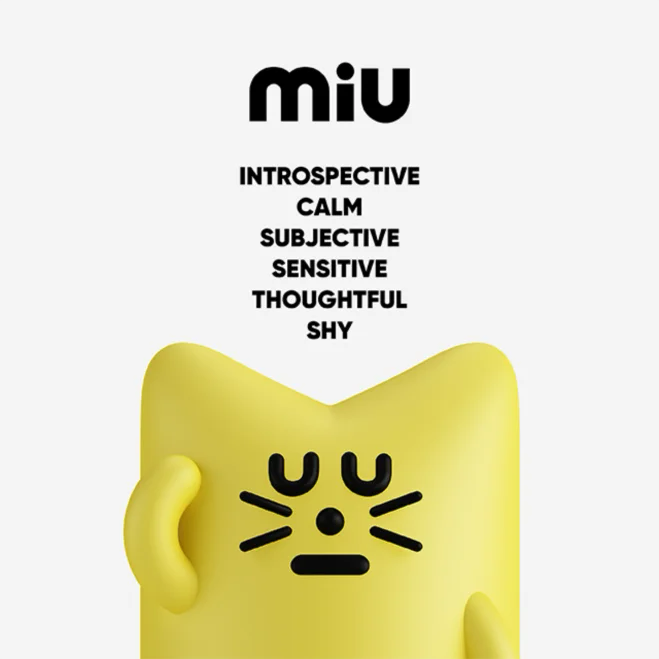 MiU is a good friend of MOMO and always actively helps MOMO. MiU usually enjoys being alone, but gets extremely excited when meeting good friends.